Slot developer serving online casinos Blueprint Gaming has added another of its successful slot machines, Rick and Morty Wubba Lubba Dub Dub, to its Jackpot King range of games. Particularly popular with fans, this title launched in 2021 is based on 5 reels, 3 rows, and 20 pay lines. Packed with action and humour, this game is now linked to other slots in the Jackpot King progressive jackpot network.
Rick and Morty online slot machine: Sci-Fi and a progressive jackpot
Released in 2021, the video slot developed by Blueprint Gaming Rick and Morty Wubba Lubba Dub Dub makes the most of the eponymous adult animation series. It plunges us into a science fiction universe and allows us to rub shoulders with the mad scientist Rick and his grandson Morty.
In Rick and Morty Wubba Lubba Dub Dub, players have the option of triggering the Portal Gun feature, the opportunity to benefit from one of the game's seven modifiers. Well, now they can also compete for the famous Jackpot King with each new Spin! In order to hope to land it, they will need to collect five Jackpot King symbols in the centre of the slot, something that sounds easier said than done. However, Rick and Morty Wubba Lubba Dub Dub players are also eligible for the Royal and/or Regal jackpots, which have smaller amounts but fall more regularly.
It goes without saying that Rick and Morty Wubba Lubba Dub Dub, a product launched in partnership with license owner Warner Bros, has become one of Blueprint Gaming's most popular titles. The fact that it now incorporates Jackpot King should further increase its engagement and retention rate.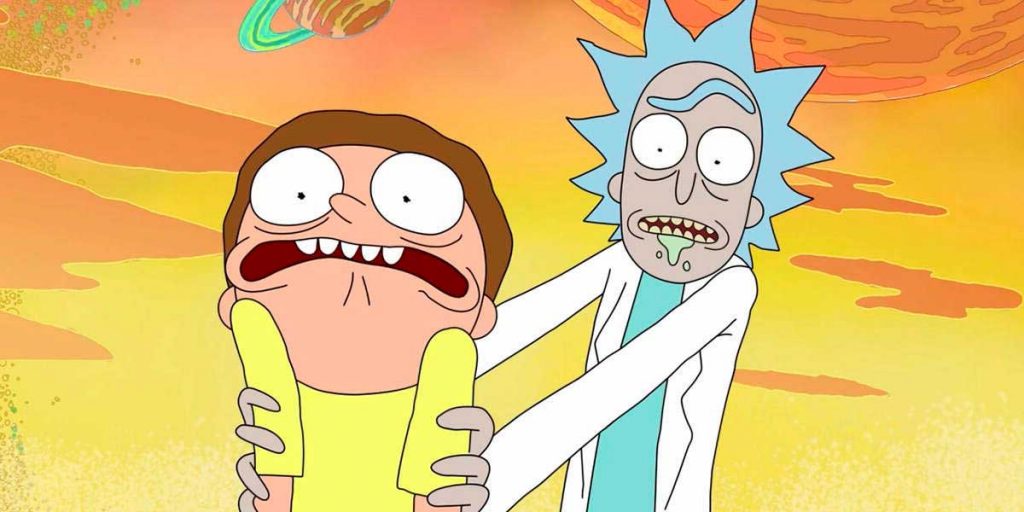 Jackpot King, an upgrade that enhances the appeal of Blueprint Gaming games
Jo Purvis, Key Account and Marketing Manager for the market at Blueprint Gaming, said that Jackpot King is the best way to boost the appeal of the game. "The Jackpot King™ network offers exceptional value to our various games. It's only right that the Rick and Morty slot machine benefits from this too," she commented.
Recall that Rick and Morty Wubba Lubba Dub Dub is the latest in a long line of slots to recently join the larger Jackpot King family. As an example, earlier this month Blueprint Gaming incorporated the Jackpot King feature into some of its other titles, including Eye of Horus Megaways and Diamond Mine Megaways.